About Us
THANKS FOR STOPPING BY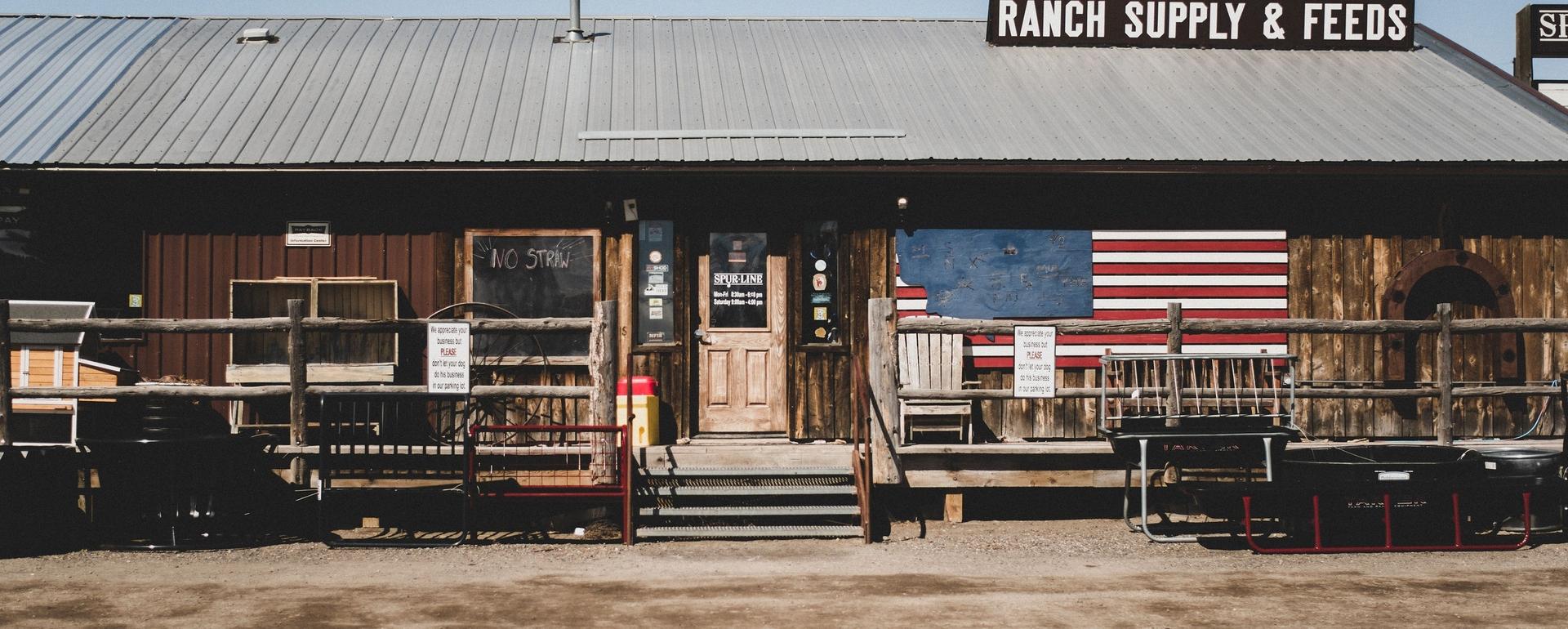 We know that you have choices when it comes to shopping for your feed, farm and ranch supplies, pet food and accessories. At the Spur Line, we go out of our way to make you feel at home.
Our staff is knowledgeable, helpful and friendly (and so are our dogs). We will help you find the right product for the right price.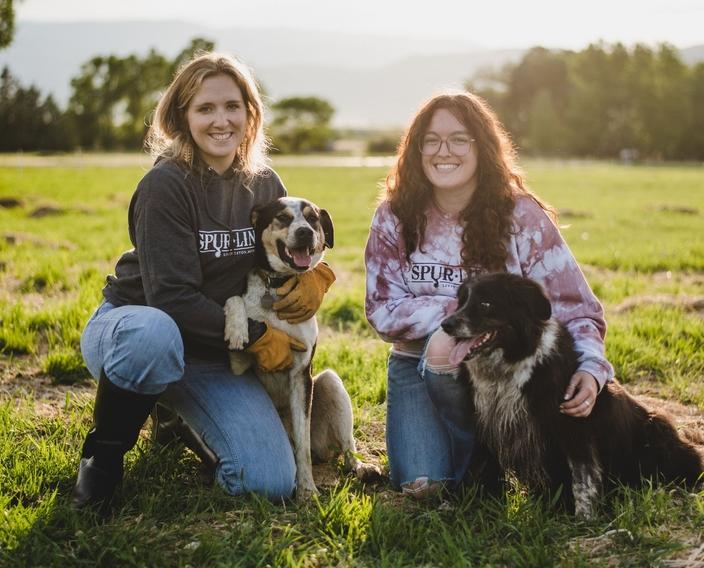 We wouldn't be here if it was for all of you! Thank you for your continued support as we have started our new adventure as owners of The Spur Line as of October 1. 2021. Both of us are graduates from Montana State University focusing in agriculture and livestock development. Helping our community from the small animals to the large ones is what we love focusing on nutrition, health, training, care and more. Stop in! Ask us questions! We are here for you!
- Lily and Lauren
They have bred into us not to give up and to always look forward. To be honest and always deal with integrity. To say what we mean and do what we say. To love our Lord and our families. To look forward and not backward. To leave this place better than it was when we got here. We are a family. And as long as we keep that in mind, there's no obstacle big enough to keep us from succeeding.
Community
Our doors would not be open without the amazing support of our community. We feel that it is our duty to give back to our community in whatever way we can. We are proud to support a number of non-profits and other important organizations in Livingston and Park County. Below are some of the organizations that we support through sponsorships and donations.
Thank you!
With the support of our customers, we have been able to support over 50 organizations, groups, and individuals with over $50,000 in goods and monetary donations.
Photo by Emily Heide