Services
Our friendly and knowledgeable staff is ready to provide you with a range of specialty services to ensure the best health for your herd or pack. We are passionate about helping our customers with the right nutrition program. We utilize on-ranch resources and supplement as needed to fully maximize herd performance and profitability.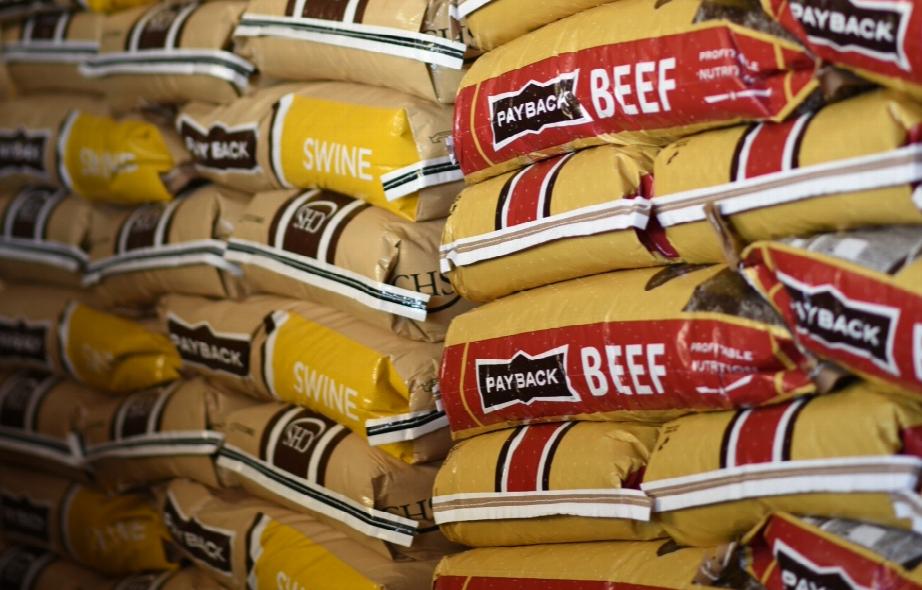 Bulk and Truckload Direct delivery
Ranching heritage is strong in Park County and the backbone of our community. Whether you have 5 head or 5,000 head, we can provide you with a complete nutritional and herd health plan for your livestock to help keep your operation running smoothly and efficiently. We offer bulk delivery and truckload direct delivery discounts.
We also carry products for goats, alpacas, llamas and emus.
Educational Meetings and Events
Our doors would not be open without our community, and we're always looking for opportunities to give back. We host seminars and experts on animal care at our facility, but we also sponsor a number of exciting events — from the Livingston Roundup, to the Wilsall Ranch Rodeo, to the Park County Fair. We'll hope to see you there!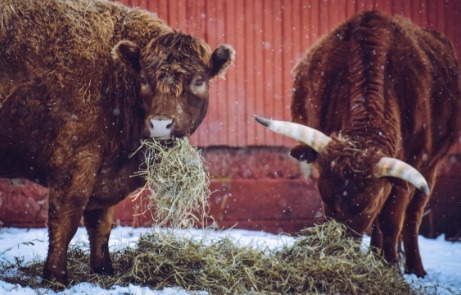 Hay/Feed/Water Samples and Analysis
Because we know that the quality of your animals' feed matters, we're always happy to provide hay, feed or water samples and analysis so that you can know exactly what nutrients and vitamins they're getting.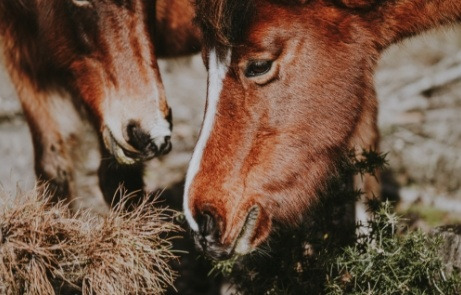 On-Ranch Nutrition Consulting
If you need on-site nutrition consulting, we can send one of our specialists out to your ranch to become acquainted with the needs of your livestock. Whether your retired race horse needs a special formula or your cows need fattening, we can help.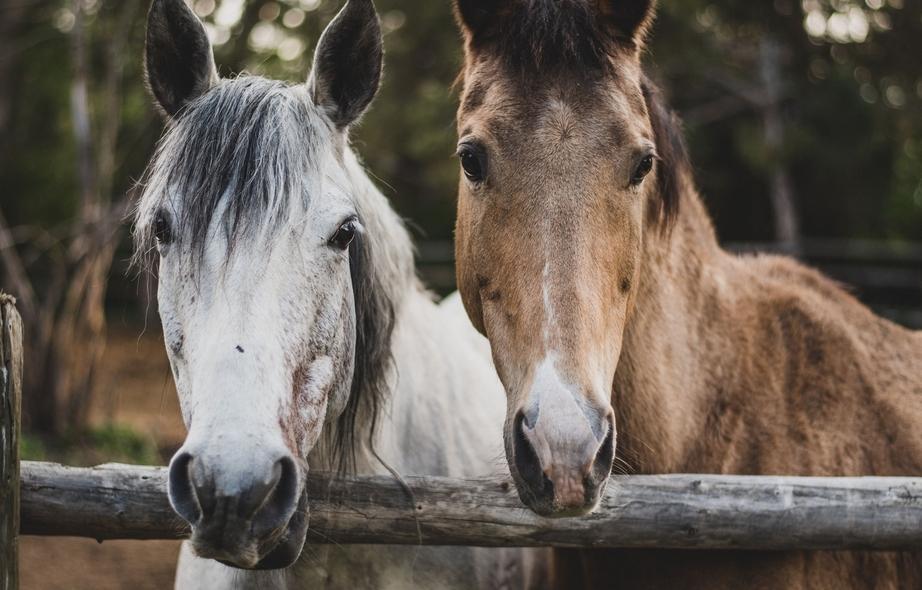 Troubleshooting Health and Nutrition Problems
Do your animals have a health concern that doesn't quite seem serious enough to call a veterinarian out to your ranch? Or do you have something that a vet couldn't figure out? Either way, we'd be happy to talk to you about your animal's symptoms and work with you to figure out how to help them.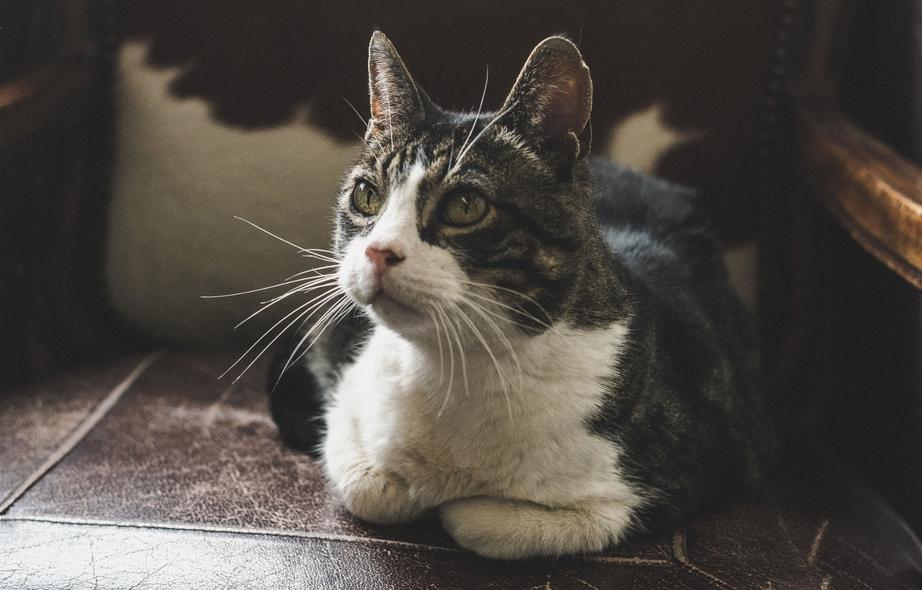 Pet Allergy Testing Kits and Personalized Diet Plans
Among the services our knowledgeable staff offer is allergy testing for your pet. Concerned that your dog may have a wheat sensitivity — or perhaps that your horse is suffering from Cushings? Our staff will work with you to develop a personalized diet plan that works for the special animal in your life.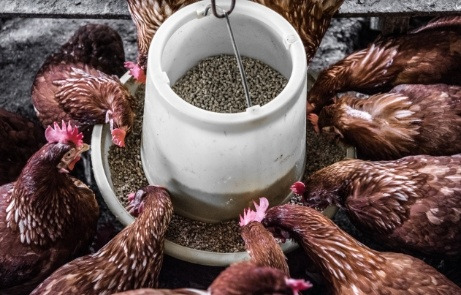 Custom Feed and Mineral Blends
Our staff is nutritionally trained and works diligently to stay up to date with industry knowledge. We have done the research for you so that we can offer you value-based nutrition at competitive prices from companies you can trust. We have many resources and professionals available to us so that we can prepare a custom feed and mineral blend for your animals.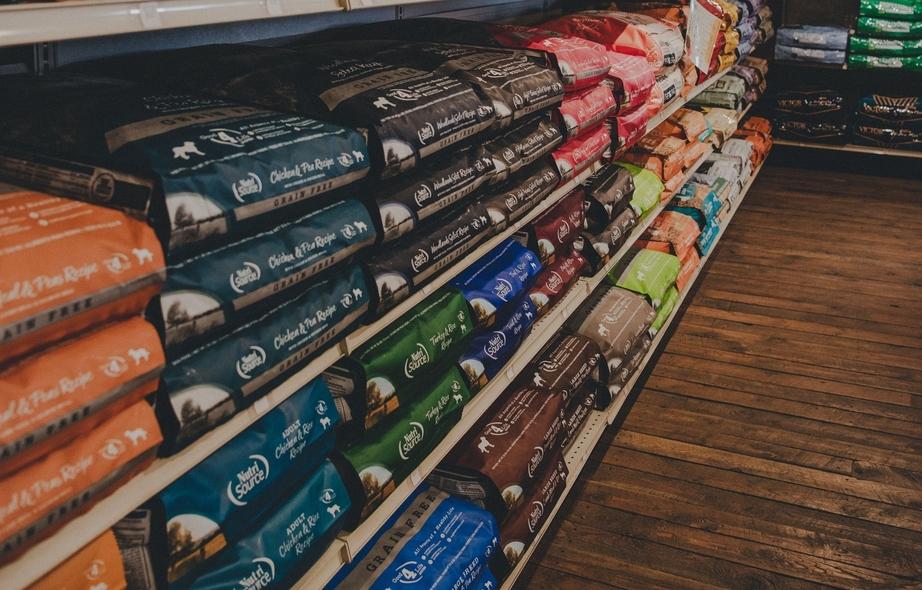 Special Order and Replenish Order options available
Interested in a product that you don't see in our shop? Just let us know what you're looking for and we'd be happy to special order it for you! If you know you'll need a refill on something ahead of time, we're also happy to provide scheduled fulfillment of your essentials. The Spur Line is here for you.